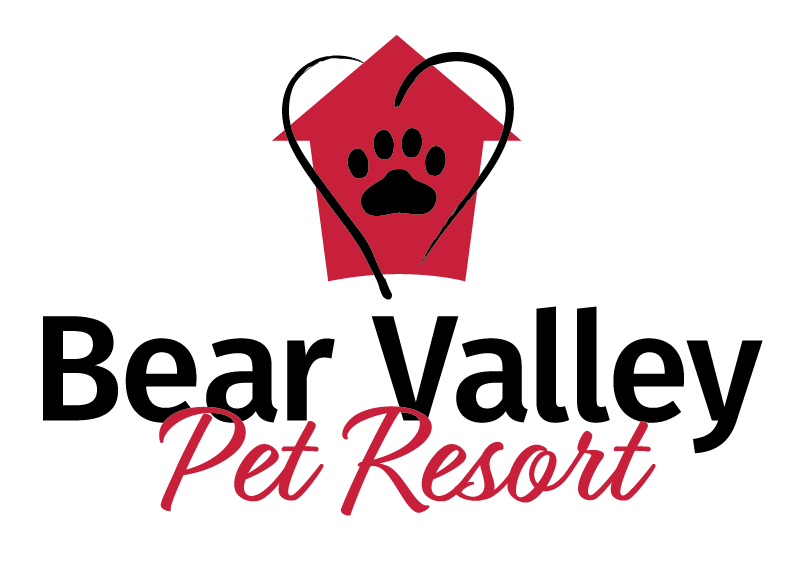 Daycare
Want your pup to be healthy and happy and tired out at the end of the day? Then check out our new Doggie Daycare! Your pup will get plenty of exercise in a play group with other dogs his or her size, with two hours of play in the morning, nap time, then two more hours of fun in the afternoon. They can get yummy treats, too, for a small fee.

Doggie daycare is available Monday through Friday, with drop-offs starting at 7:15 a.m. and pick-up by 6:00 p.m. Boarding your pup overnight? You can opt into daycare as well.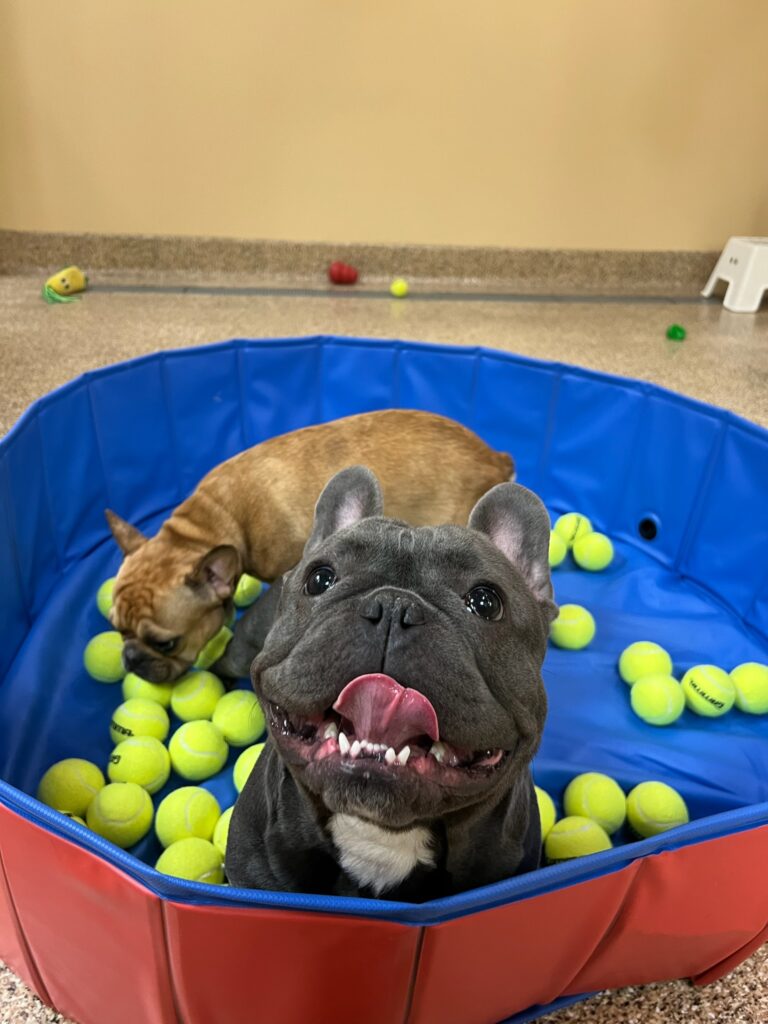 We schedule free temperament evaluations ahead of time for all our prospective canine guests to make sure they will be comfortable in a dog group environment.
The Details:
-Check-in starting at 7:15am/Pick-up by 6pm
2 hours of play in the morning/midday break/2 hours of play in the afternoon.
Temperament testing by appt. (free of charge)
Full day $38.00
Half day $25.00
Add on daycare to overnight boarding $20.00
(Vaccines required for daycare are Rabies, Distemper/Parvo, & Bordetella)