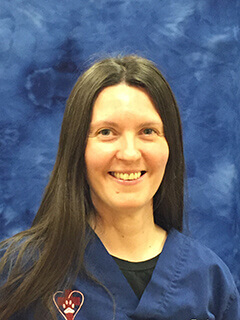 Becky – Certified Veterinary Technician
Hi, It's Becky. I've been with the Bear Valley team since Dr. Stevenson's first day in 2004. Every day is a new adventure. Since becoming a certified veterinary assistant in high school I have worked at small animal clinics, doggie daycares, shelters, emergency care, and even barns.
After high school, I graduated from Bel-Rea and became a certified veterinary technician. I honestly find joy in every aspect of our work at Bear Valley. From helping to educate new pet parents to scaling tartar off teeth. Every part of our work here is to help pets and there is nothing greater.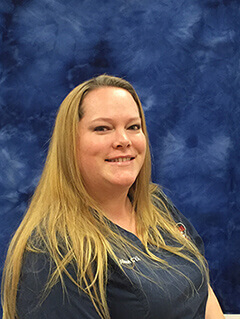 Alison – Practice Lead / Certified Veterinary Assistant
My name is Alison, I have worked as a Certified Veterinary Assistant for BVVCC since 2007. I completed my internship at Pima Medical Institute with Dr. Stevenson and loved this practice so much I never left! I was born and raised in Colorado and also spent a lot of time with family in Kansas growing up. I remember helping with the animals on my family's farms and always saw myself in a career caring for pets. In 2017, I became a member of the Leadership Team and helped create our Mission Statement and Core Values. I am so excited to be here to help our patients, clients, and staff the best that I can every day. My boyfriend and I have 1 cat named Spot aka Chubs who we love dearly, even when she wakes us up in the middle of the night demanding food. My best traits are to always put my patient's needs first and that I love to make people laugh.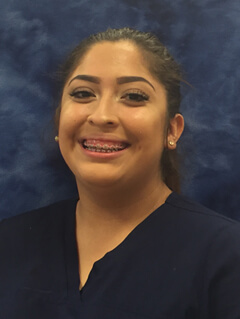 Leslie – Veterinary Assistant
My name is Leslie Espinoza. I was born and raised in Denver, Colorado. I come from a family of seven. I recently graduated from Pima Medical School as a Certified Veterinarian Assistant. My love for animals came at a very young age! As a kid, we always had pets from dogs to birds to fishes and even rabbits! We also traveled a lot to Mexico and I always noticed how there are so many animals in need that don't have proper homes. I knew if I could help them by simply giving them water and even some food I would feel better. Secretly wishing I could bring them all home. That is why I decided to peruse a career in one of the most satisfying fields, Veterinary Medicine. My journey started last September when I enrolled in school to get my certificate. In mid-May, I was blessed with the opportunity to do my internship at Bear Valley Veterinary Care Center where I learned a lot of hands-on techniques. Shortly after I became an official staff member doing reception and helping the other technicians when they need me to. The experience I acquired will be helpful in my journey to one day become a Certified Veterinarian Technician.
On my free time, I spend a lot of time with my family. We always get together and make dinner at my parent's house. One of my hobbies is collecting makeup. I also enjoy watching all genres of movies with my boyfriend of 5 years. And last but not least I love spending time with my dogs. Gumbo, 2 1/2-year-old Boxer, Diesel, 1-year-old boxer. They are my babies!!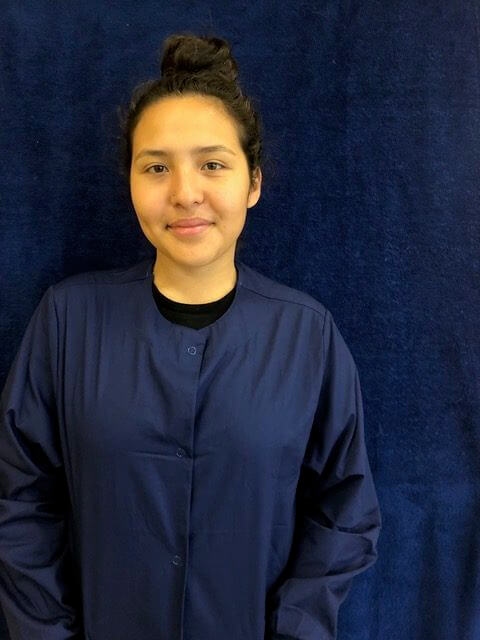 Yesenia – Veterinary Assistant
Hi, my name is Yesenia and I've worked for BVVCC since March of 2019. I started off doing my internship here in January of 2019 and decided this is where I wanted to continue my work with animals. Since I've been young I've always liked being around animals from horses to hamsters. I plan on returning to school for my veterinary technician certification and continuing my education for animals.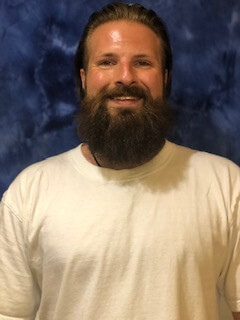 Cameron – Kennel Technician
My name is Cameron, and I have worked for BVVCC since January of 2020. I was born and raised in the area, and have always enjoyed being around animals. Currently, I have two pets of my own- A dog named Romeo and a cat named Fiona. I enjoy riding my motorcycle and exercising in my free time. I came to work here solely because I fall in love with just about every animal I've ever met, and pets can always use a little tenderness in unfamiliar environments.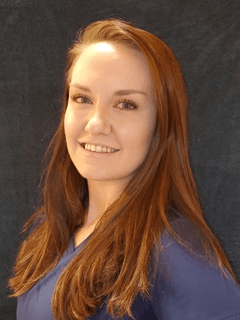 Danielle – Client Service Representative
My name is Danielle, but I like to go by Dani. I was born and raised in North Bay, Ontario, Canada, but have lived in Colorado for the past 15 years. I grew up in a small farming area and have always been comfortable around animals, from pigs and chicken to dogs and cats. In our household, we have our two cats, Theo and Nisto, then three dogs, JoJo, Kevin, and Yeti. On my days off, I enjoy relaxing around the house, jeeping with my boyfriend, and exploring Colorado. I have been a saber fencer since 2005 and have been a violinist from the age of 9. I have been with Bear Valley Vet since February 2019, and find it very fulfilling to do whatever I can to help treat someones pet.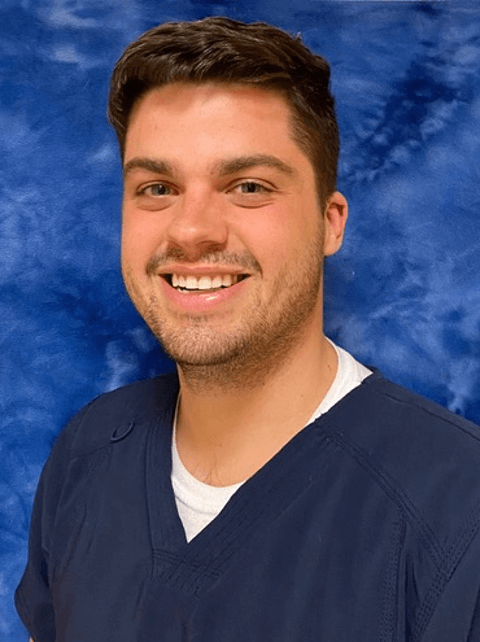 Chris – Client Service Representative
Hello, my name is Chris, I have been working at BVVCC since May of 2020. I was born and raised in Indiana and moved out here to spend as many days as possible in mountains. I am a Purdue alumnus and am currently a student at MSU for my second degree. I have a cat named Mia who won't sleep with anyone else but me. I want to get a dog in the future, preferably either a husky or a french bulldog, maybe even both! I love working in medicine for both humans or animals, so my job here gets me a lot of hands-on training for this. I enjoy coming in every day and seeing all the amazing animals that are out there, and I'm excited to help take care of your pet!