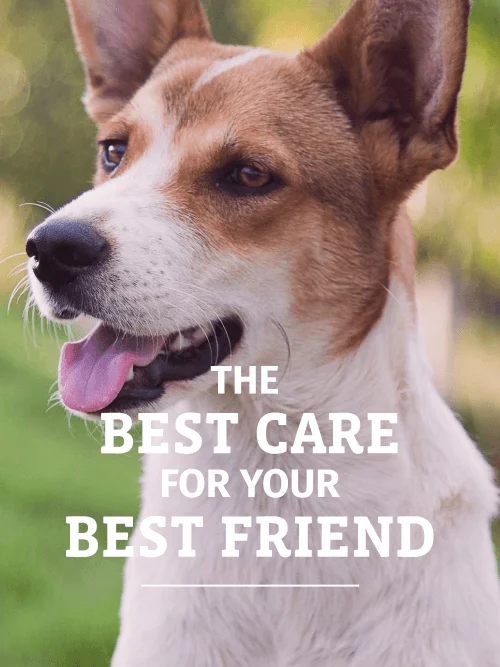 The
best care
for your
BEST FRIEND
Welcome to
Bear Valley Veterinary Care Center
Your Pet is in Good Hands Here.
Choosing a veterinarian often comes down to trust, and we honor the faith pet parents put in us by striving to improve our practice in ways both big and small. Since veterinary medicine is a dynamic science, our staff and veterinarians are constantly working to build on their expertise and knowledge base for the benefit of your best friends.
Our goal is to give you and your animal companions as many happy, healthy years together as possible. That means focusing our care on the individual and listening carefully to every pet parent who comes through our doors. Getting to play a part in your best friend's life journey is a privilege we don't take lightly. Regardless of where your pet is on that journey, you can count on us to be here, fortified by experience, fueled by love.
Looking for veterinary
services in your town?
Look no further than Bear Valley Veterinary Care Center, where the care your pet receives is as compassionate as it is comprehensive and cutting-edge. Our offerings range from routine preventative care to advanced diagnostics, laser therapy, orthopedic surgery, dentistry, behavioral and nutritional counseling, and boarding. Everything, in other words, that your pet needs to have a long and fulfilling life.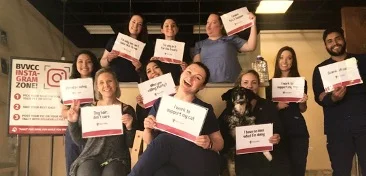 Meet Our Team
Experienced. Compassionate. Dedicated. Our team of highly trained technicians and front desk staff is devoted to animal companion health and happiness. We feel privileged to have the opportunity to not only keep pets in good health but nurture the priceless bond between humans and their animal companions. Oh, and we're Gold Certified as a Cat Friendly Practice, too!
Our Accreditations