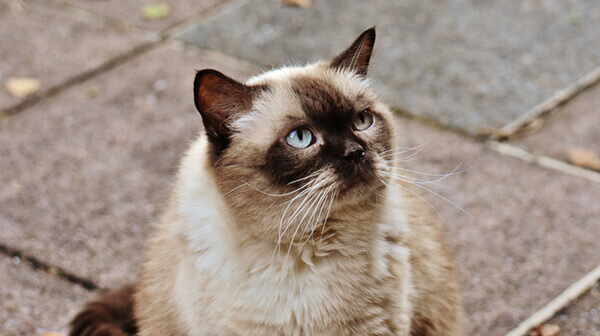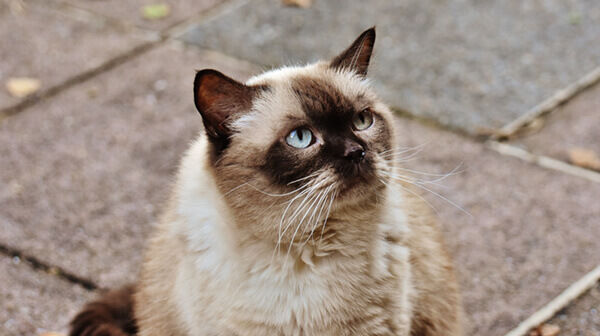 Pet Obesity Prevention
According to the Association for Pet Obesity Prevention, 58% of cats and 54% of dogs in the United States are overweight or obese. When pets are overweight, they're more likely to develop diabetes, osteoarthritis, high blood pressure, kidney and heart disease, joint injuries and many types of cancer. Plus, excess body fat decreases life expectancy by two years.
To keep your pet at a healthy weight, do not give them any people food. Also, make sure you're not giving them too much of their own food. Your Bear Valley Veterinary Care Center veterinarian may also recommend exercise and Hill's metabolic diet food, which is specially made for pets needing to lose weight to get healthier. We can calculate the proper amount of calories your pet should eat per day so they lose weight at a safe rate.
If you're concerned about your pet's weight, or if you want to take preventative action to keep your pet healthy, schedule an appointment at Bear Valley Veterinary Care Center.